Byström Law Firm
Sara Byström
French Lawyer & Attorney Counsel
Member of the French National & Paris Bar Associations, France
4 avenue Hoche
75008 Paris
France
Byström Avocat – Selarl au capital de 1.000 euros
Inscrite au Barreau de Paris – RCS Paris 880 508 577 00017
EU VAT number : FR15880508577
Welcome 2021 !
May we all be healthy, full of energy and joy
to successfully together take your projects further !
Security and expertise with a French sworn and licensed lawyer and attorney counsel !
Providing strategic legal advice
Drafting of contracts, agreements, opinions
Negotiating in strategic discussions and talks
Assisting in litigations, mediations, arbitrations
Representing against opposite parties
Protecting rights and interests
Byström Avocat : your adviser, assistant and representative in the entire France !
Welcome to Byström Avocat international Law Firm
We are at your service to assist you with your concerns and needs with relation to your French businesses, investments and real estate and with your adminstrative matters regarding France or holding French aspects. Byström Law Firm is also happy with assisting you concerning European law and regulations, taxes and bank issues. Our legal services can be provided in the entire France.
Our clients are companies and businesses, entrepreneurs, start-ups and creators, producers and institutions as well as private individuals and non-residents with  assets, interests or activity in France.
Our distinctive features
High importance given to our attorney counsel – client relationship
Attentive listening, explanation and trustful communication
One unique representative, available and always up to date on the client's matter
Swedish pragmatisme, adding the operationnel side of law and legal rules !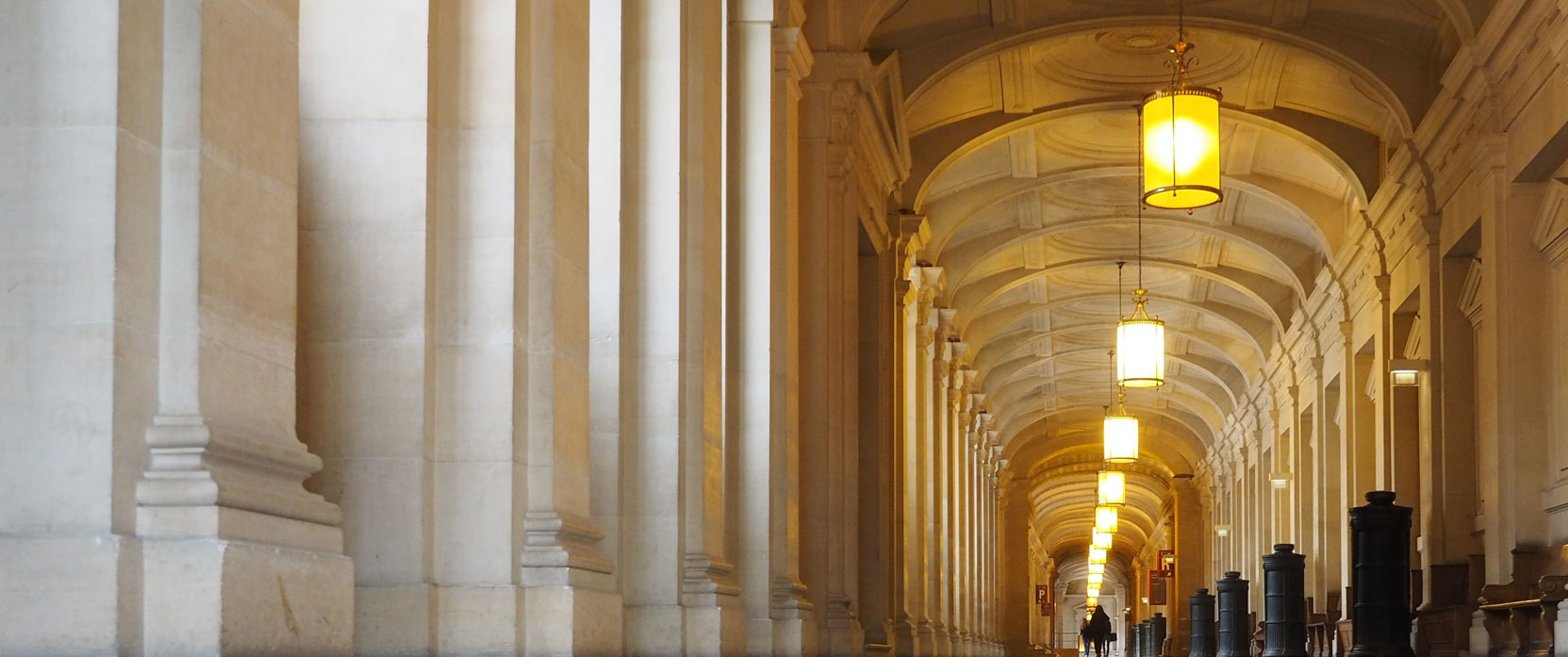 Advantage Byström Law firm : concrete applied law approach with actions in the entire France
Business law for companies – especially foreign investments
Based on its extensive experience within international companies, both inhouse and as external partner, Byström law firm assists its international business clients with concrete answers to your French legal and tax issues, HR and labour law questions and other commercial needs.
We hence propose to advise and assist foreign companies and entrepreneurs in creating French companies or subsidiaries, drafting and negotiation of commercial contracts and other legal documents (T&C, lease, licences, distribution agreement, internal policies etc). We also assist with elaboration and development of business projects with regard to French specificities such as specific BtoB, BtoC and CtoC rules notably.
Byström Avocat offers additional specific expertise in intellectual property rights, new technologies, e-commerce, marketing, competition- and media issues.
As a complement, we also advice in safe harbour, innovation, data and privacy matters and assist in the management of mandatory registers and formalities as well as other actions such as insurances, real estate, leases or bank- questions.
Byström law firm also proposes to represent its business clients vis-a-vis their French partners in negotiations, French clients, company register, brokers etc. We work on debt recovery, tax returns, or in any legal proceeding, litigation, mediation- or arbitration.
Private law for individuals – especially non residents
Byström Law Firm advises and assists its private individuals and non-resident clients from different countries with their real estate assets, financial investment projects, tax return matters, inheritance questions or other administrative matters such as bank or insurance matters etc.
We advise our clients, we elaborate, negotiate and sign agreements and documents regarding real estate matters, with purchases, sales, donations and renting etc.
Byström Avocat also assists its clients in case of recommended or mandatory formalities such as signing of sales agreement in place of the client, deposit or registration of French wealth tax returns, inheritance declaration etc.
We can hence offer to represent the client during the whole process of the legal situation and can act anywhere within the French territories, overseas included.
Our network with complementary partners (real estate agents, notaries, bailiffs or ushers etc.) are available at all stages.
Thus, as your representative agent, Byström Law Firm also initiates and represents your interests through legal actions, debt recovery and court proceedings or for renovations works etc.
IPR, copyright & related rights for operators in creative industries – especially foreign
Byström Avocat offers its French IPR, copyright, related rights and creative industry expertise to a wide range of international clients from the photo, film & media industries, the art market, entertainment & cultural heritage sector.
We hence advise, assist & represent creators, producers, agencies, artists & institutions with their French legal, tax and administrative questions to the production, registration, protection & management of their creations, works and rights.
Byström Avocat establishes & negotiates licenses, transfers, buy-outs, EULA, cease and desist letters and other contracts such as work for hire agreements notably.
In case of infringement or counterfeiting, we initiate and conduct specialized court actions and proceedings or, in case preferable, conduct negotiations, mediations or arbitration.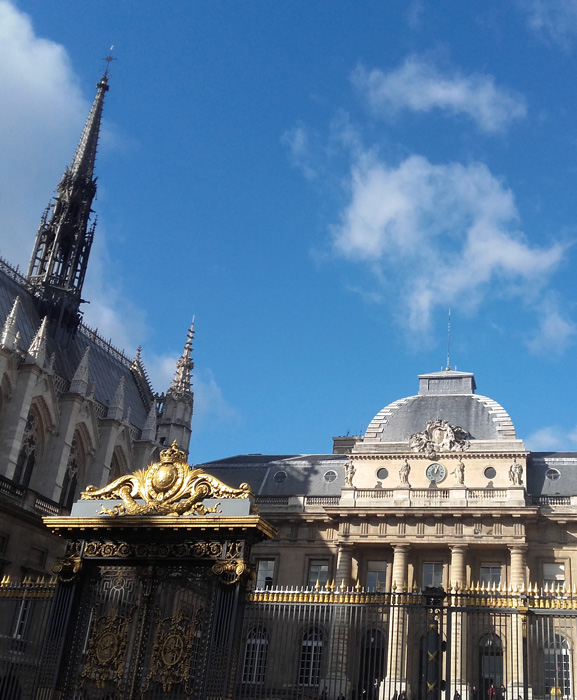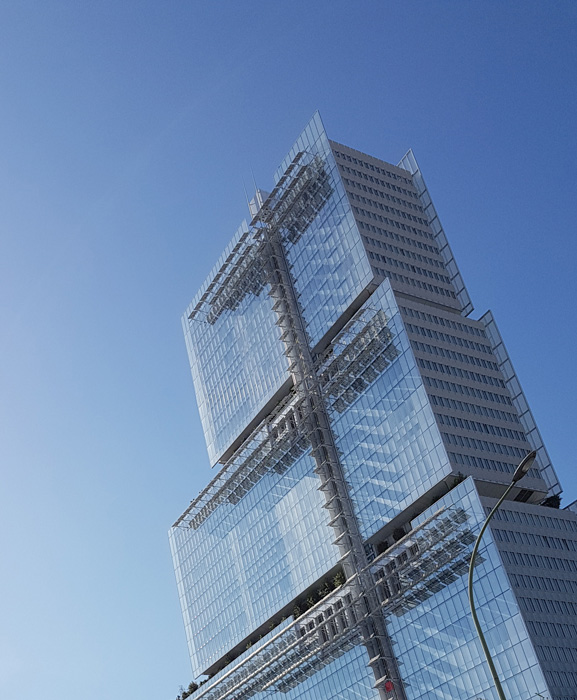 Advantage Byström Law firm : strategy set forth in direct collaboration with the client, our main partner
Together with our client, our most valuable partner, we determine the most adapted strategy, according to the client's wishes and the possibilities of the particular case.
We have all possibilities, when needed, to work closely  with other complementary attorney counsels, lawyers, bailiffs or ushers, notary or notary public, accountants, real estate agents, insurance companies and translators among others. Thanks to the quality of our partners and networks we may easily when needed or advisable add to our missions additionnal French legal expertise such as in tax law, global share- and asset deals, personal injuries, accidents, family law etc.
International by all means, Byström Avocat's different partner networks even outside France such as in Sweden, Scandinavia, United Kingdom, USA, Germany and other foreign countries, notably with Berg & Moll Rechtsanwälte Avocats, is a specific strength of our law firm.
We do our utmost to be as responsive as possible and appreciate our close contact with clients.  Our means of communication and our timely availability are multiple. Used to be digitally connected to our remote clients even in case of time difference, we work very well with all digital means, applications and Internet solutions such as Whatsapp, Zoom, Signal, Telegram, Skype and by telephone.
You are of course most welcome to ask for a meeting in our Paris office near Champs-Elysées, fully Covid secured. We can also meet at the client's premises or elsewhere if needed or advisable.
Our fluent working languages are French, Swedish and English but we also speak and understand Danish.
Determine legal risks  > Informe about solutions  > Act for resolution
Byström law firm favours upstream legal management and strategic risk management
Byström international law firm, accordingly to its Swedish origins, also endeavors to create understanding for the importance of risk management upstream, Attorney Counsel Byström also proposes individualized lectures, seminars and trainings for clients and their staff, in situ or off situ, in English, Swedish and French, both internationally as well as in France.
Should you have any question or need for details or proposal of our partners for different areas of expertise or partners acting in other countries, we are be happy to help you.
We look forward to you contacting us !