Byström Law Firm
Sara Byström
French Lawyer & Attorney Counsel at the Paris Bar Association, France
Byström Avocat – Selarl au capital de 1.000 euros
RCS Paris 880 508 577 00017 – Inscrite au Barreau de Paris
EU VAT number : FR15880508577
4 avenue Hoche
75008 Paris
France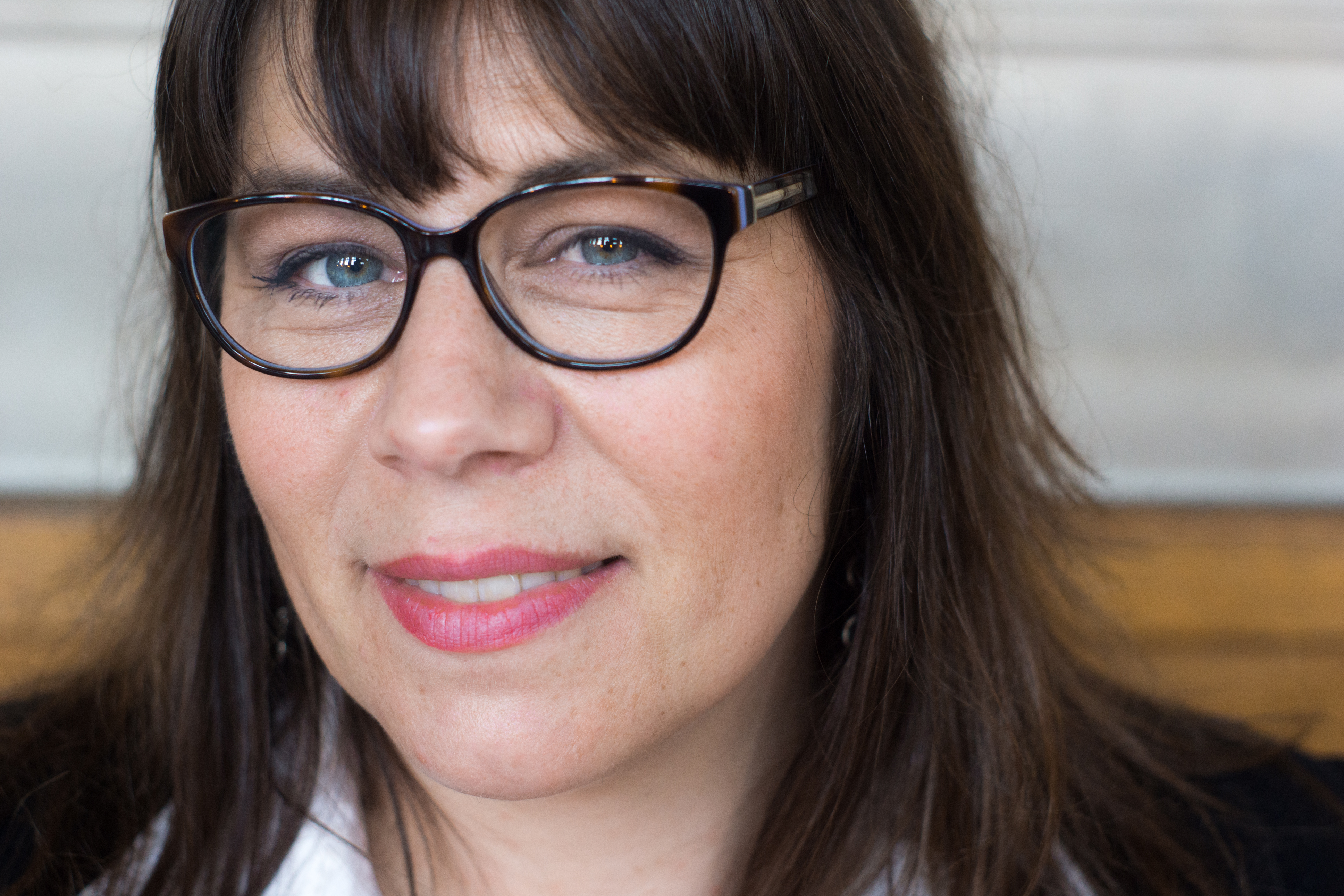 Security and expertise with a French sworn lawyer !
 Providing strategic legal advice
 Drafting of contracts, agreements, opinions
 Negotiating in strategic discussions and talks
 Assisting in litigations, mediations, arbitrations
 Representing against opposite parties
 Protecting rights and interests
Our distinctive features :
- High importance given to our attorney counsel - client relationship
- Attentive listening, explanation and trustful communication
- One unique representative, available and always up to date on the client's matter
- Swedish pragmatisme, adding the operationnel side of law and legal rules !
Welcome to Byström international Law Firm based in Paris, with your questions and needs related to France, French or European law and French administration!
SOLUTIONS ORIENTED FRENCH LAWYER WITH SWEDISH ORIGIN
Solutions oriented in the Scandinvian way and based on its extensive experience within international business, both inhouse and as external partner, the French Byström law firm assists you with  concrete answers to your French legal-, tax- and administrative questions and needs. Our clients are companies, entrepreneurs and creators as well as private individuals.
We hence propose to advice and assist foreign companies and entrepreneurs in creating French companies or subsidiaries, drafting and negotiation of commercial contracts and other legal documents as well as assisting with the elaboration of the business project and its development. As a complement, we also advice in privacy matters and assist in the management of mandatory formalities and other administrative actions.
The law firm also proposes to represent and assist its clients vis-a-vis French contacts such as partners in negotiations, vis-a-vis French clients for invoice recovery, French company register or in legal proceedings.
Byström law firm in addition advices, assist and represents its foreign investor and private individual clients with real estate, tax and inheritance issues.
We serve our clients from the photo and media industry, from the arts and cultural industries sector as well as from the cultural heritage sector, with legal advise, assistance and representation related to protection, management and defense of their rights and works.
STRATEGY SET FORTH WITH THE CLIENT
Together with our client we determine the most adapted strategy, according to the client's wishes and the possibilities of the particular case.
We try to be as responsive as possible and appreciate to be close to our clients.  Therefore, our means of communication are multiple. As an international law firm we are largely used to be digitally connected to our remote clients even in case of time difference. Communication by e-mail, Skype and telephone will be privileged if we cannot meet for real either in our office, at the client's premises or somewhere else if it's important for the dossier.
Our fluent working languages are French, Swedish and English but we also understand Danish and some German.
RISK AWARNESS UPSTREAM & LEGAL MANAGEMENT
Byström international law firm, accordingly to its Swedish origins, also endeavors to create understanding for the importance of risk management upstream, Attorney Counsel Byström also proposes individualized lectures, seminars and trainings for clients and their staff, in situ or off situ, in English, Swedish and French, both internationally as well as in France.
Should you have any question or need for details, we are be happy to answer you.
We look forward to you contacting us !